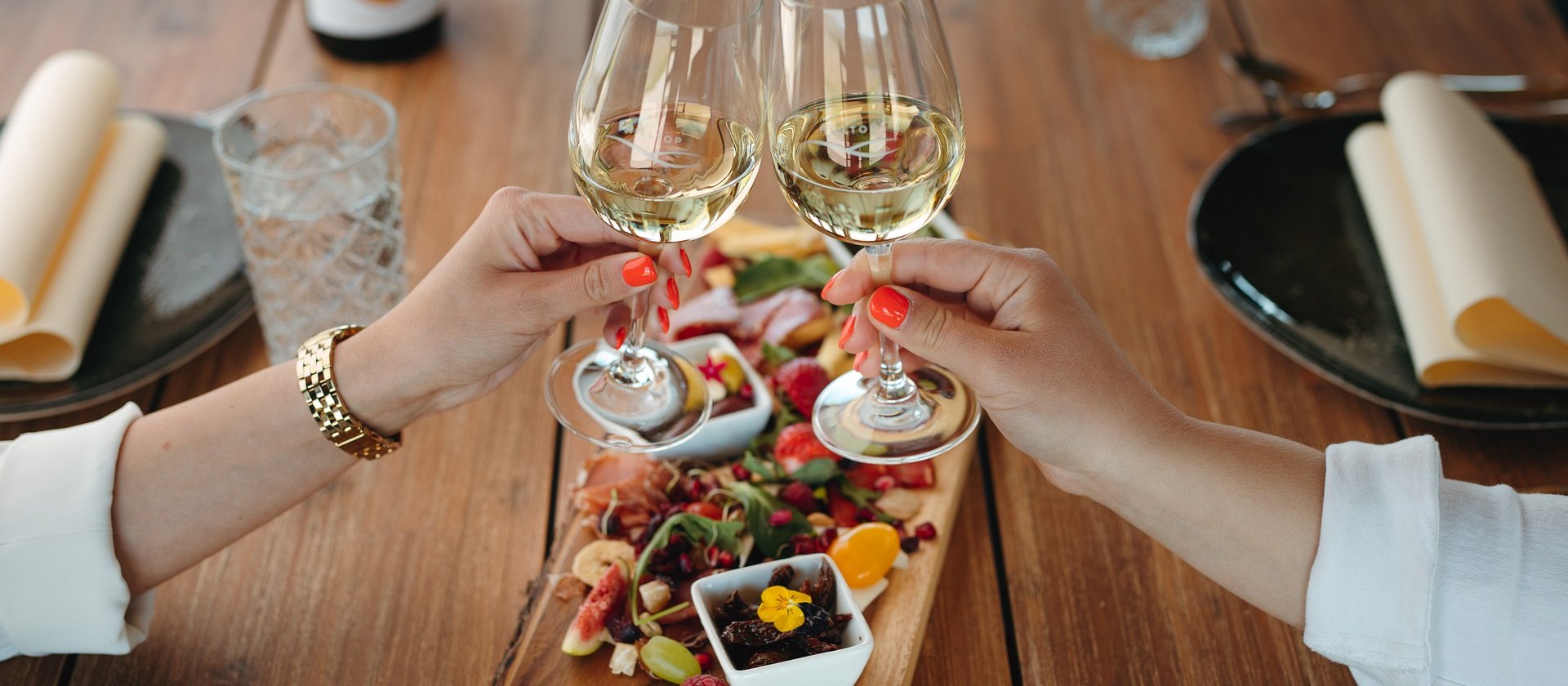 Consume responsibly! Hilltop is a partner in the Wine in Moderation initiative
Hungary is a wine nation, it keeps saying, and not without reason. There are many wine regions in the country, from where more than excellent wines are put on store shelves every year. However, the wide selection can make many unsure. It doesn't matter what kind of wine gets in the glass, nor does it matter when and how much of it is consumed.
Hilltop is committed to moderate and quality wine consumption, which is one of the reasons why it has joined the Wine in Moderation initiative. Wine in Moderation is an international social responsibility program founded in 2008 to help winemakers with their policies on how to responsibly present, sell, and offer their wines.
"As the largest winery in the Neszmély wine region, it is extremely important for us to support responsible wine consumption. A glass of wine can give a truly complete experience if we carefully choose the item to be tasted, take the time and create the right atmosphere for it. We also want to help consumers how they can do this even in their homes, "said Eva Keresztury, owner of Hilltop.
More information about the Wine in Moderation initiative can be found on the organization's website.