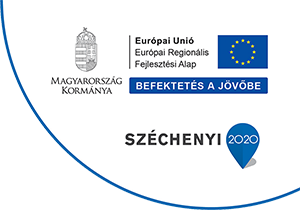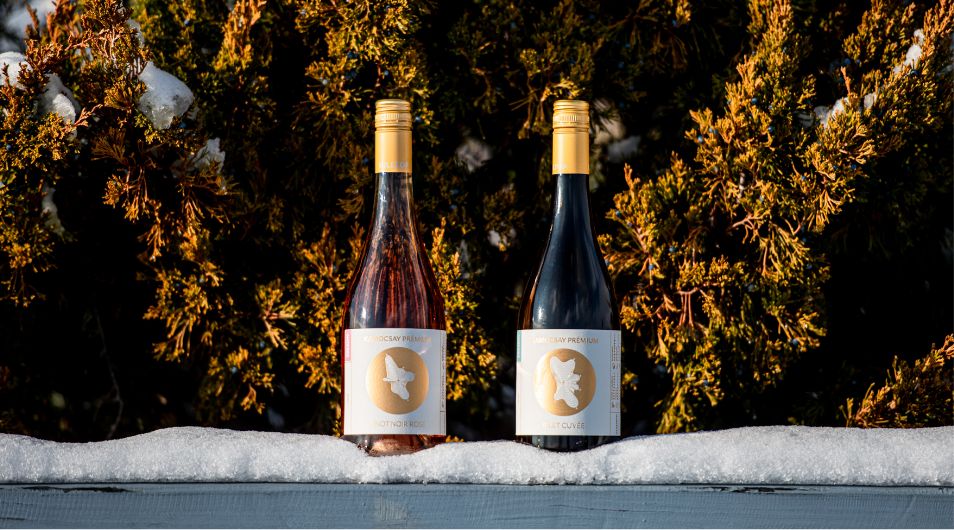 Whose opinion do you value the most? Obviously your own! Only you can know which tastes you like or which ones you don't. Create your own aroma map, save your favourites, and be your own wine expert/sommelier!
More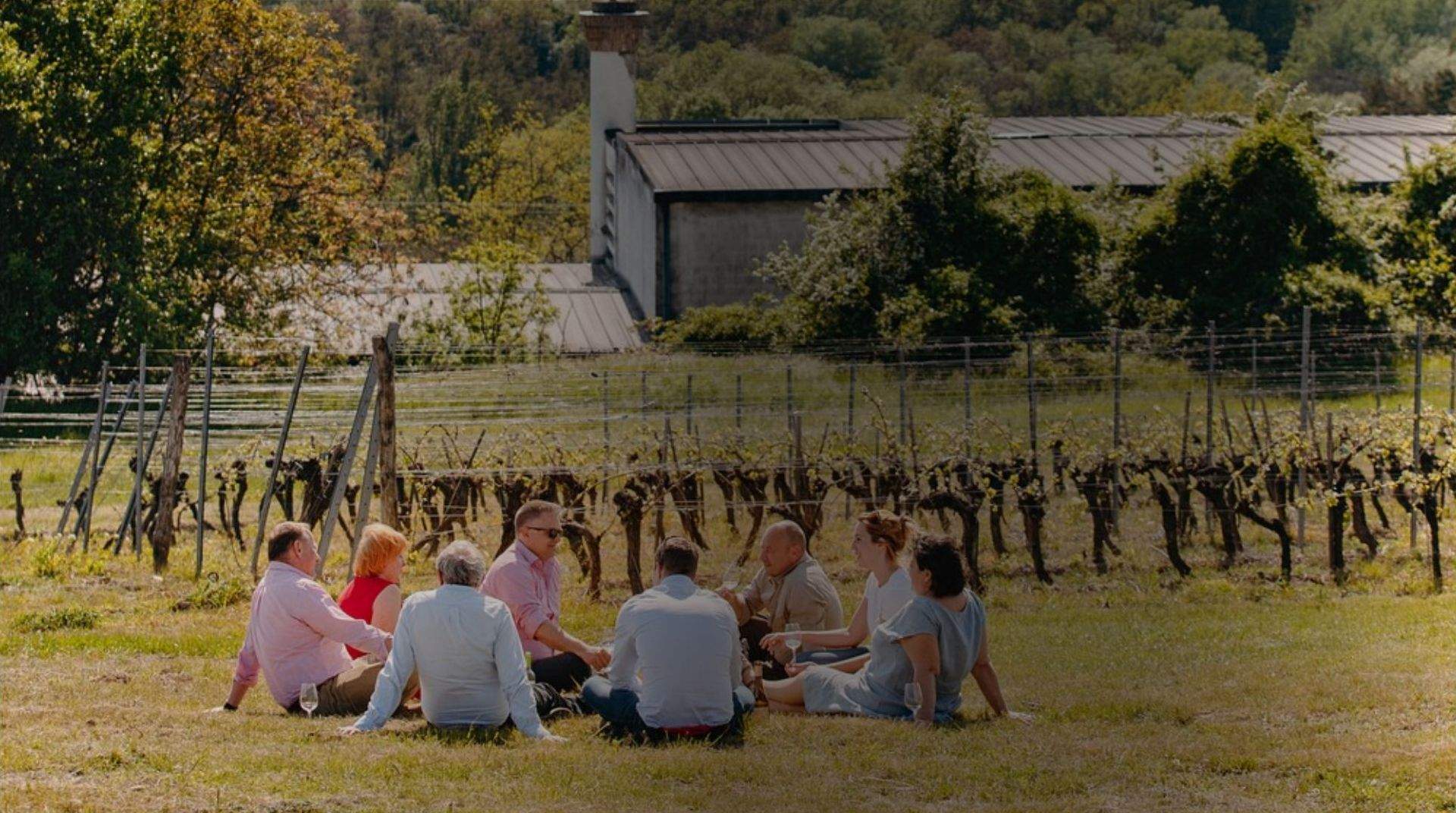 We believe that consuming the wine is not all, you have to feel it as well. Experiencing all their virtue, enjoying all their moments. Because a good wine is a complex encounter: it surprises each clink of the glasses with a new, unique harmony of fragrances, colours and flavours.
Every Hilltop wine has its personality, they are peculiar compositions. They become remarkably special owing to the grapes grown in the exceptional microclimate of the Neszmély wine region, together with the three great decades of experience of the winery. We are proud of each and every one of our bottles, which have been made on one of the country's biggest estates while paying attention to the demands of both the Hungarian and international wine lovers, still within the efforts of forming tastes and creating an authentic culture.
In our variety of wines, the most popular Hungarian types are waiting for you to taste them, feel them and explore them.