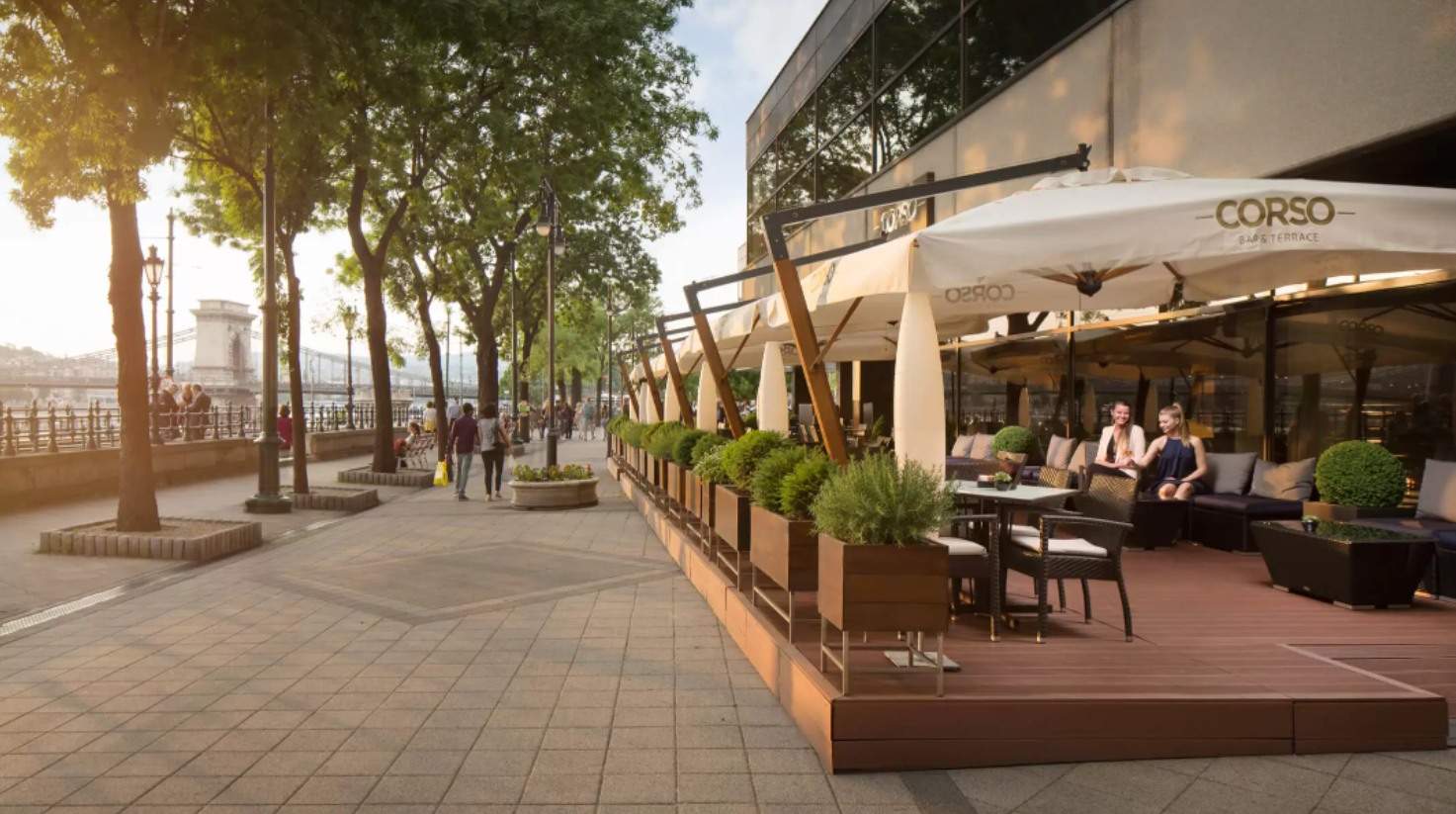 Winelovers Summer OPENING Party
/ 2022. 06. 02. – 2022. 06. 02.
This year, the Winelovers Summer OPENING Party will be held at a new, exclusive location: guests can relax at the terrace of InterContinental Budapest.
The Corso is a calm meeting point in the city center: it houses business and friendly conversations in the everyday life. On June 2, the Winelovers will bring the best national wines suitable for the magnificent environment in the middle of a bustling city.
Start the summer with a glass of wine in your hand, while enjoying the view of Budapest and the Promenade at the Danube's bank.
Date: 2022 June 2 (6:00 pm – 10:00 pm)
Further information and ticket purchase: https://wineloversrendezvenyek.hu/summer-party/