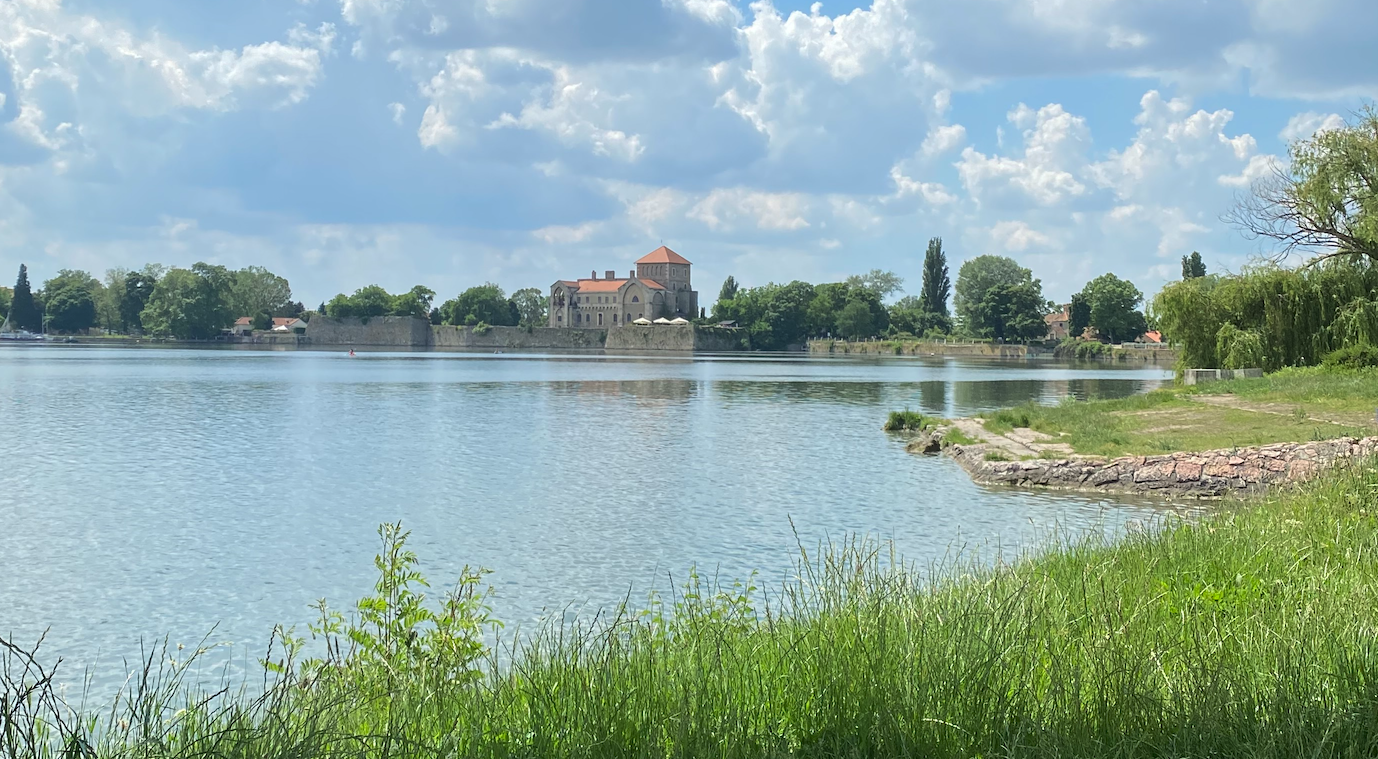 Great Fishing at the Öreg-tó
/ 2021. 10. 15. – 2021. 10. 17.
This autumn, gastronomy will once again play the main role on the shores of Tata's lake!
The many exciting programs are accompanied by special fish dishes, which do not miss the wines of Neszmély! Of course we will be there too! Toast to us!
Programme: https://tatainagyhalaszat.hu/